HOT AND COLD WATER DISPENSER RENTAL
Hot and cold water coolers, boilers and fountains for your home or business.
USING BOTTLES?
Using your own bottle to dispense into is a great way of reducing your carbon footprint. Not all systems have a large enough dispensing area to cater for this, however, our shop includes some specific water coolers that has plenty of room for your personal drinking bottle...
FILTER BY CUPS PER HOUR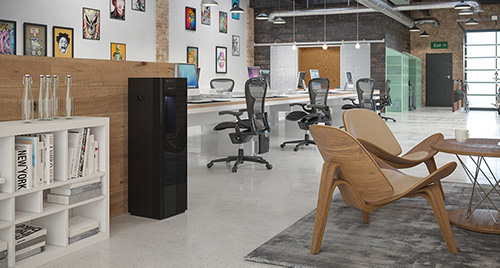 Office Water Coolers
Keeping your office staff hydrated will ensure that performance stays at its maximum. No matter what size your workforce is, we can provide you with the perfect water cooler or boiler that will cater for your staff or clients according to your business size.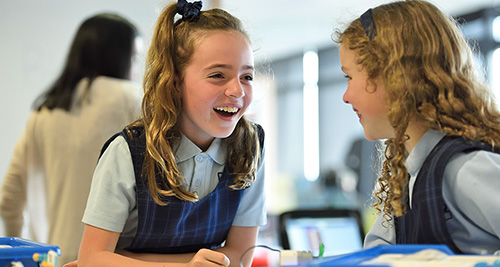 Water Coolers for Schools
With so many children turning to high sugar content drinks its not surprising that more schools are turning to installing water coolers in the corridors. Hydration is key to keeping concentration and achievement levels high.
Mains fed Water Coolers
With our mission to reduce our plastic impact on the planet, we will always recommend mains fed water coolers over bottled water coolers. Rent a machine today and our engineers will do all of the plumbing in, COMPLETELY FREE!
WATER COOLER RENTAL | WATER DISPENSERS | OFFICE COOLERS
We specialise in water cooler rental packages and the installation and maintenance of plumbed in water coolers and water boilers.
Unlimited hot, cold or sparkling water at the push of a button!
All of our products are available to RENT or BUY from as little as 69p / day. They all come professionally fitted by our fully qualified and friendly engineers at a time that's convenient to you.
We are passionate about reducing our carbon footprint and we are currently working towards eliminating the use of bottled water coolers. As a result, our website now only supplies plumbed in water coolers and we are proud to now supply biodegradable cups.
We have over 15 years experience within the water cooler rental and water dispenser rental industry! As a result of this, you'll be rest assured that you'll receive the best service from our engineers and sales team. Furthermore, we'll always make sure that the water dispenser you choose is right for your business.
Meanwhile, you can leave everything else to us! Why not take the stress out of maintaining your water cooler and enjoy an honest and professional service when you choose one of our filter change and sanitisation programmes?
All of our products are available to RENT or BUY. If you're not sure whether water cooler rental is for you then our online shop allows you to purchase a great selections of water coolers and boilers.
Water Cooler rental is a very popular option with us. We recommend simply getting in touch with us HERE and we can talk you through your options. All of our machines come professionally fitted by fully qualified and friendly engineers at a time that's convenient to you.
Feel free to get in touch with us for a chat about your water dispensing requirements! We can give you a no obligation quote over the phone or via email.